03/15/2012
Welcome to the first ever lonercomics Bragging Showcase!
We have three talented readers making their bragging debut today:

Juniper, Sharpie tattoo artist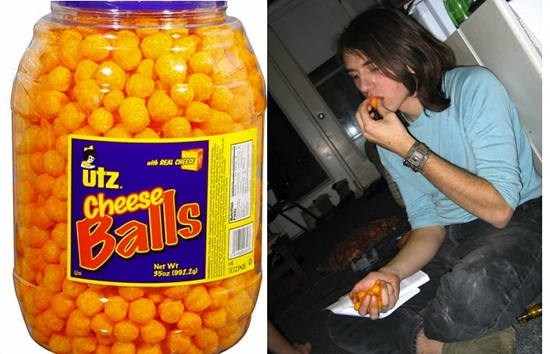 Mystery Guest, food challenge guy

Blueparakeet, orchid whisperer
What a humbling assemblage of boasts!
Hey other loners, got a brag you'd like to contribute? Let me know (lonercomics at gmail dot com).
your feind
m