Welcome to the Loner Comics blog!
In today's comic we rent a bunch of movies. Here are the five best movies to watch in a row.
In This Order: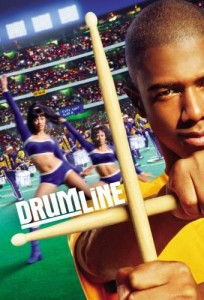 1) Drumline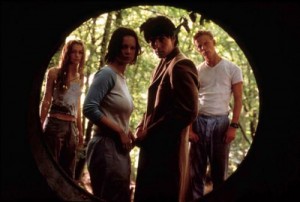 2) The Hole
3) The Ring.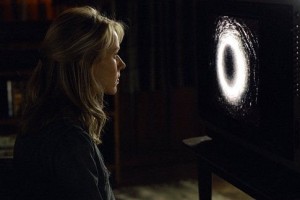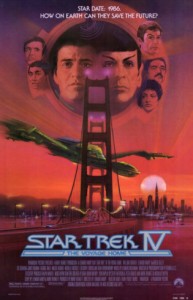 4) Star Trek IV: The Voyage Home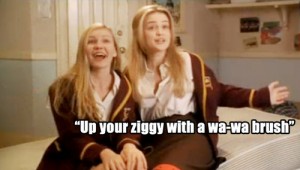 5) All I Wanna Do (Also released as "The Hairy Bird")
Accompany with the normal movie food (nachos, cookie dough, Diet Dr. Pepper). The order is very important. I like to begin and end with pieces from exceptional genres such as marching band and boarding school antics. Put the scary movie at the center of your lineup, with a strong lead-in like The Hole. Always follow horror with Star Trek. It's a formula I guarantee.
Hey readers, what do you think are the best movies to watch in a row? Let me know in the comments section. Whoever has the best combo wins a prize!
your friend
maggie